Part 6 of the Legacy Lumber Ohsweken Project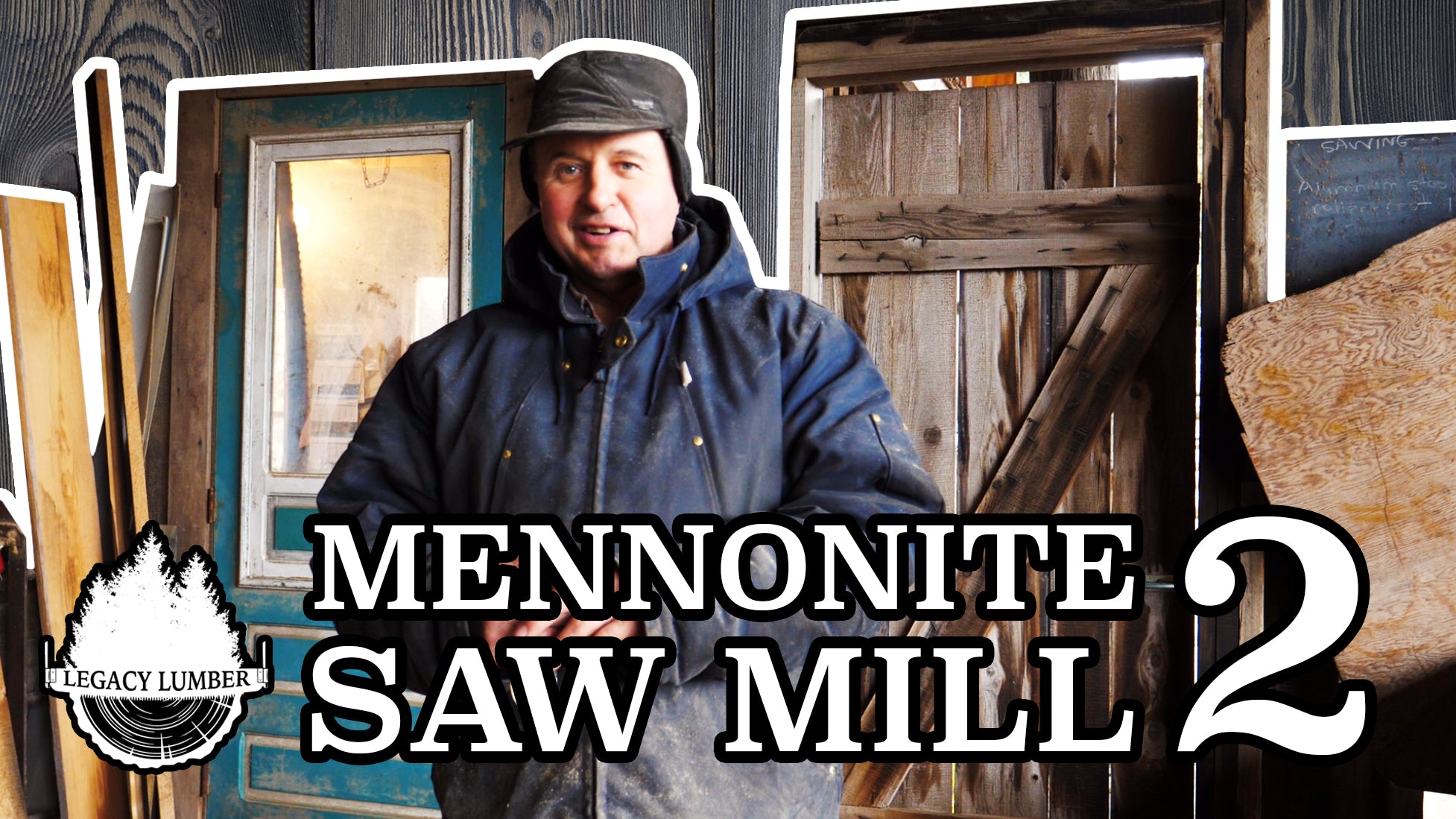 Hey everyone, super excited to release the last part of a large series we've had going on at Legacy Lumber called the Ohsweken Project. 
Legacy Lumber has been hired to do a Shou Sugi Ban siding for the ADC Sault Ste Marie building in Sault Ste Marie, Ontario. Shou Sugi Ban is the Japanese art of preserving and finishing wood using fire.. so you can imagine how thrilled we are to have worked on this! And what better way to close this project than ANOTHER visit to our good Mennonite friend Walter's Mill.
In this video you'll learn about how he started his Saw Mill and what he does day-to-day to run his successful saw milling business.
Check it out (& don't forget to smash that LIKE button!!) 
SUBSCRIBE to stay updated for all our future videos. Thanks for watching!


---