Ohsweken Project Timelapse Compilation!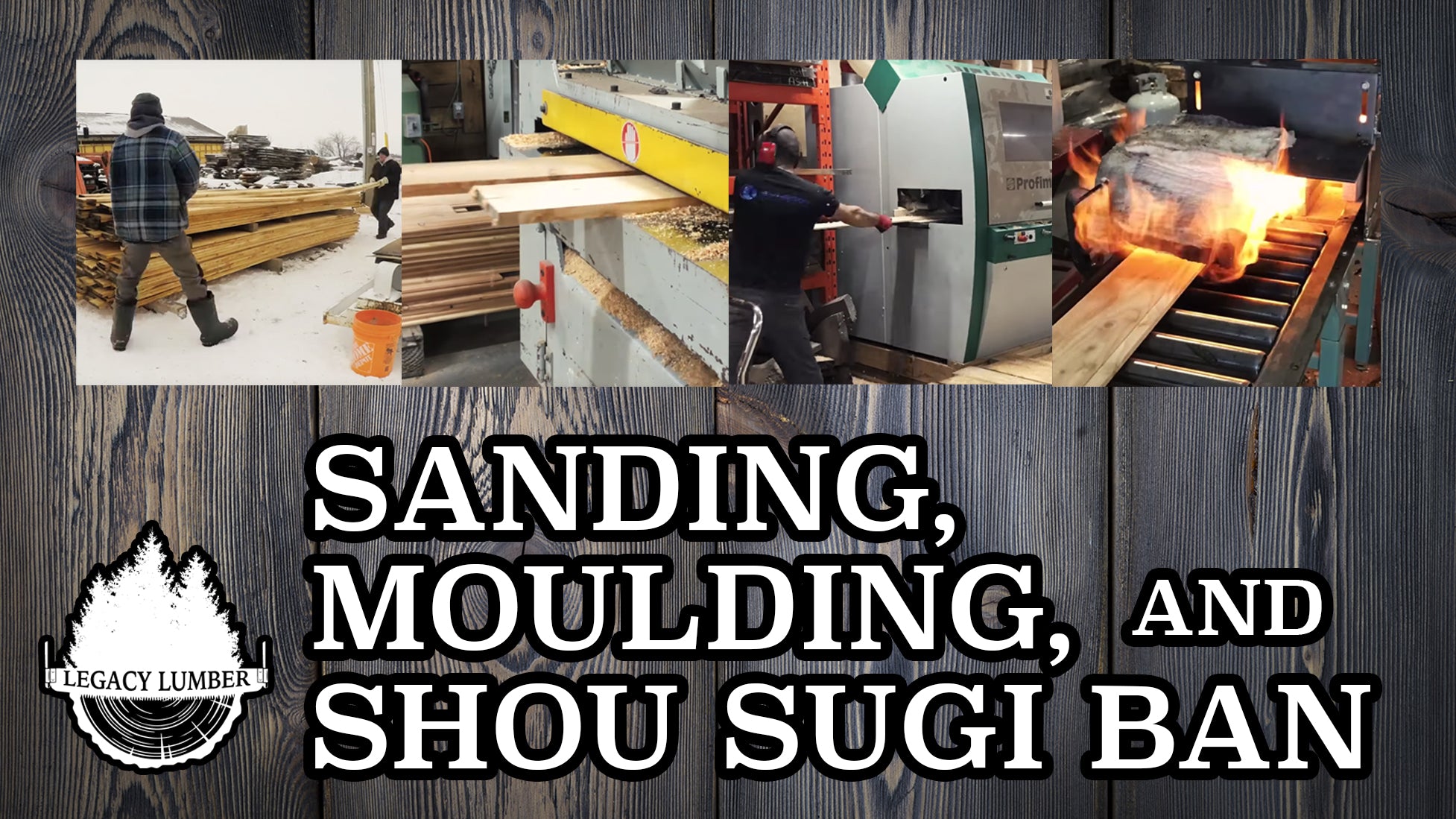 Since we're aaaaalmost just about done the Ohsweken Project, we thought it was fitting to combine all the timelapses we've taken over the last month! If you love wide-belt sanders, moulders, and wood burning, then you're gonna like this!
If you don't already know, Shou Sugi Ban is the Japanese art of preserving and finishing wood using fire!! Pretty hot stuff ;-)
Don't forget to SMASH that LIKE button!!! And SUBSCRIBE to stay updated for all our future videos. Thanks for watching! 


---