Part 4 of the Legacy Lumber Ohsweken Project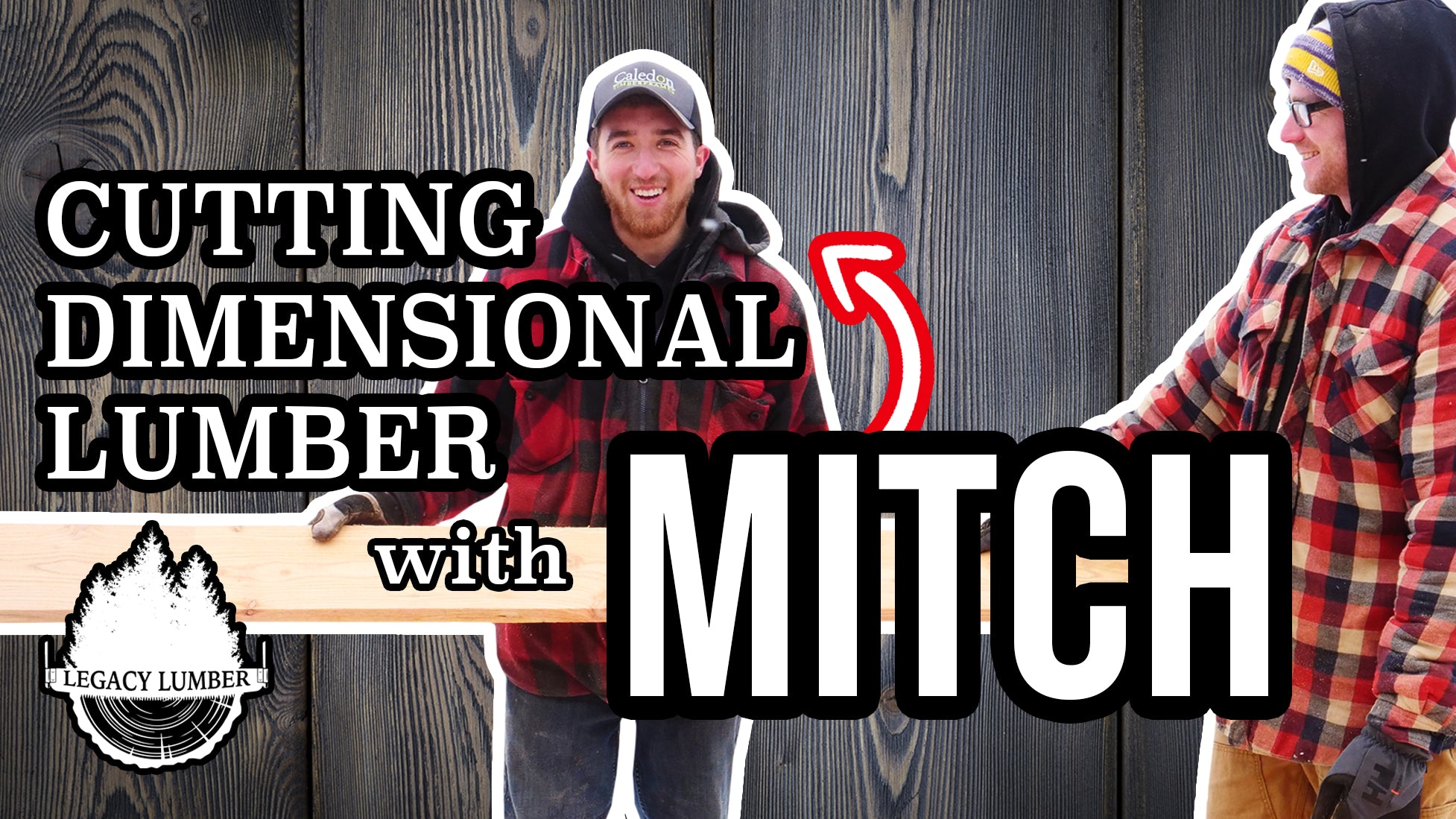 Now for the Ohsweken Project Part 4: Cutting Dimensional Lumber.
Well Mitch is back at it again with yet another video where he shows you how to cut dimensional lumber! As we get closer to completing the Ohsweken Project, things can get pretty hectic. Paul is working on the Moulding machine (creating a Japanese burnt finish on the dimensional lumber - and it's freaking AWESOME), and Mitch and Troy on the wood-mizer.
I highly recommend you check out Legacy Lumber and Canadian Woodwork's IGTV for some exclusive content on this project!
Don't forget to SMASH that LIKE button!!! And SUBSCRIBE to stay updated for all our future videos. Thanks for watching! 


---